Experts in Men's Sexual Health Providing Discreet, Professional Services and Results
Let's face it, guys hate talking about sexual health conditions and oftentimes men will quietly keep their sexual health conditions to themselves, unwilling to seek treatment because it's tough to talk about. At Wave Men's Health, we have seen and heard just about everything related to male sexual dysfunction! We are easy to talk to about it and no matter what you're feeling we can probably help. We offer treatments to help men overcome Erectile Dysfunction, Low Testosterone, and Premature Ejaculation issues. Let our team of committed, experienced professionals guide you to the appropriate treatment. You deserve a fulfilling, fun, and exciting sex life; not one crippled by a health condition that could be treated. And our Low T treatments can help way beyond the bedroom. Contact us today and find out what options you have.
Plus, at our office, you can expect to find a comfortable wait room with shorter waiting times, sports on TV, and a staff dedicated to men's health ready to assist you. Our staff is made up of experienced, medical professionals who've helped thousands of men get back their sex lives.
Imagine one appointment setting you on a path to revitalize your sex life, restore your self-confidence, and renew your relationship.
Fast
Quick, efficient service
Confidential
Discreet and anonymous
State of the Art
Top-of-the-line tech
Comfortable
TVs in every exam room
Supportive
Personal, respectful interactions
Convenient
Local physician and multiple locations
Available
24-hr urgent line
Effective
Results-driven professionals
Don't settle when the opportunity for freedom could be a treatment away…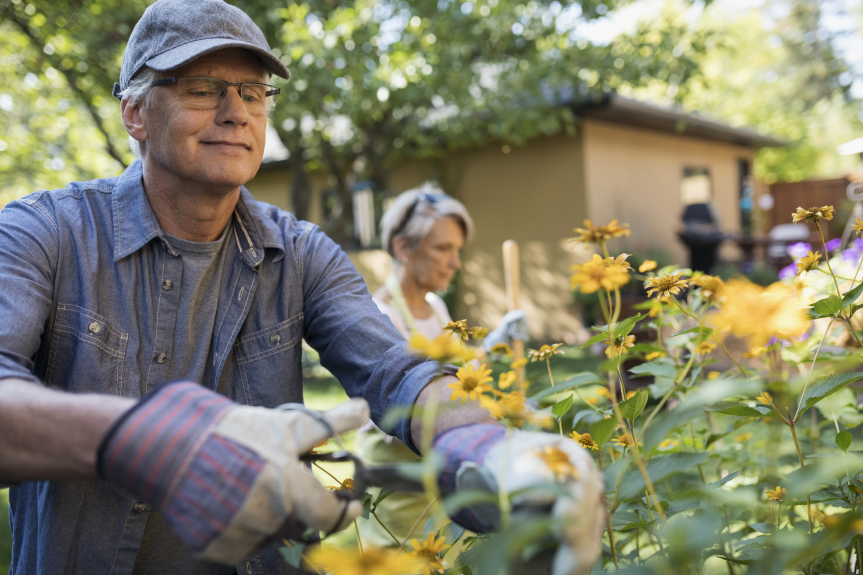 Treatments personalized to your situation
Many men find themselves disillusioned with the idea of treating their sexual health conditions because they don't know about all the options available. On average, our patients have had 3 failures with ED treatments before they walk through our door. That's part of what makes it so enjoyable for us. We learn from the failures you've experienced to create solutions specific to you. That's why our success rate is so high. Before you decide to settle and live with the condition, please visit us. At Wave Men's Health, we've helped so many men that found themselves feeling disillusioned and out of options. We offer several treatment options that have been effective in helping thousands of men in overcoming the sexual health issues they face.
Our mission is to help men just like you experience freedom from Erectile Dysfunction, Premature issues, and Low Testosterone. You deserve to experience truly healthy living, and we want to help you start by recapturing your sex life. It's such an important part of a man's health. Let us help you discover the treatments that could change your life from your sexual health to your overall well-being.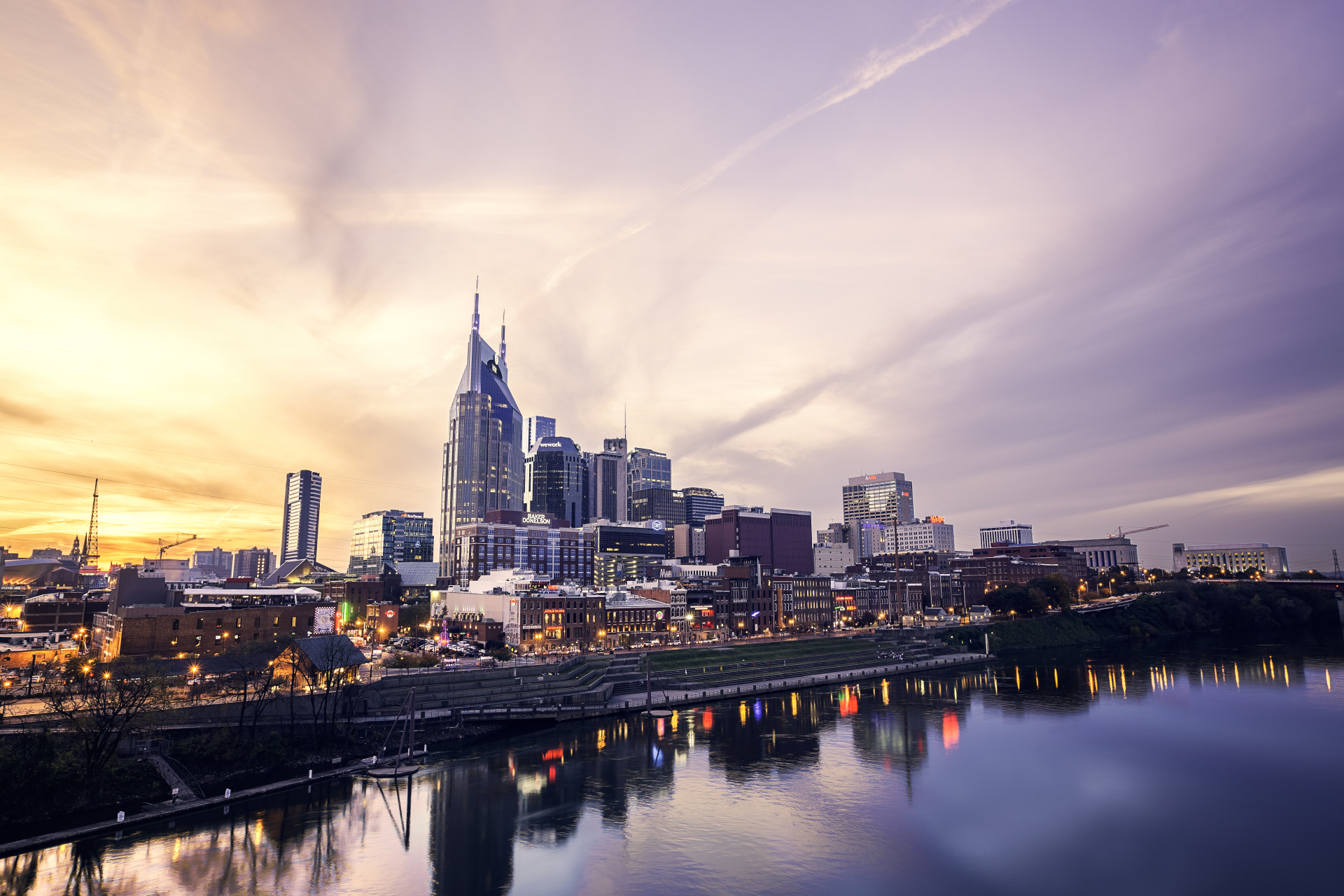 Wave Men's Health of Pensacola
(850) 741-1080
info@wavemenshealth.com
220 West Garden St, Suite 506
Pensacola, FL 32502
Mon – Fri: 9am – 5pm
(Closed Sat & Sun)
Walk-ins Welcome
This website is for informational purposes only and is not designed to provide medical advice. All information presented is intended for informational purposes only and not for the purpose of rendering medical advice. Statements made on this website have not been evaluated by the Food and Drug Administration. The information contained herein is not intended to diagnose, treat, cure, or prevent any disease. An individual patient's results to the treatments described in this website may vary. Do not rely on this website to diagnose or treat any medical condition. If you have a medical emergency, call emergency services, your doctor, and/or go to a hospital immediately. BY ACCESSING AND USING THIS WEBSITE, YOU ACKNOWLEDGE THAT YOU HAVE FULLY READ AND AGREE TO ACCEPT EACH OF THE TERMS OF USE SET FORTH HEREIN.